Our mechanical services are offered in one of the largest automotive garages in the region, boasting a spacious and well-equipped facility. With ample room to accommodate multiple vehicles simultaneously, we can efficiently handle a high volume of service requests while maintaining a streamlined workflow. This expansive space allows us to provide a comfortable and organized environment for our customers and employees alike.
One of our key strengths lies in our team of highly qualified and experienced employees. Our mechanics are not only skilled and knowledgeable in their craft, but they also undergo regular training and stay updated with the latest advancements in automotive technology. Their expertise and attention to detail ensure that every vehicle receives the highest level of care and precision.
Mission
Our Mission is to Be the Premier Automotive Garage for Servicing, Repairing, & Customizing Luxury Cars in Qatar, Providing Exceptional Craftsmanship, Unparalleled Customer Service, & Cutting-Edge Expertise to Exceed Our Clients' Expectations.
In Silverstone, We Can Service Every High-End Brand and Luxury Car Such As, Rolls Royce, Bentley, Lamborghini, Ferrari, Range Rover, Etc.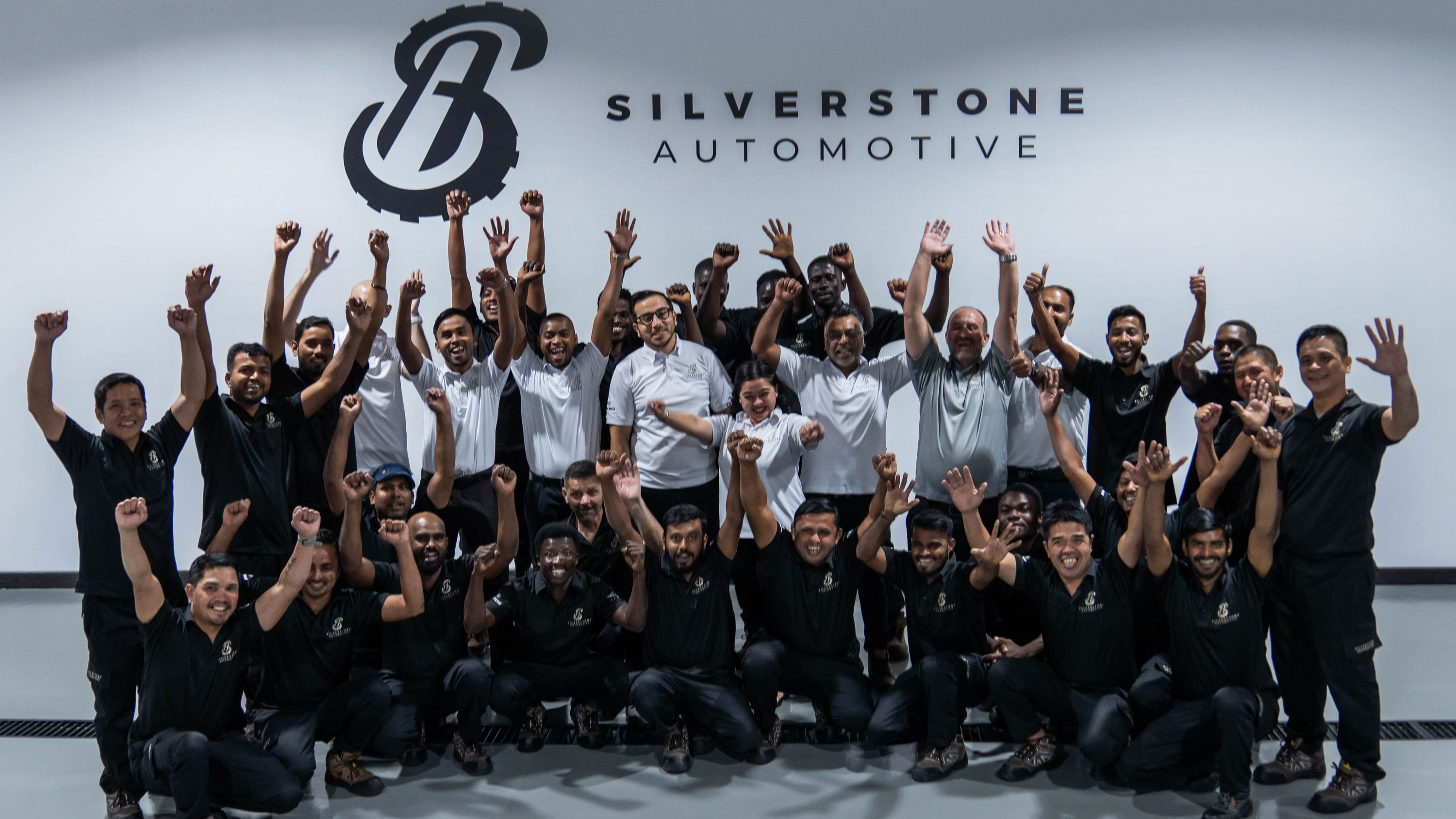 Vision
Our Vision is to Establish Ourselves as The Leading Destination for Luxury Car Owners, Where Their Vehicles Receive Meticulous Care and Attention to Detail. We Strive to Create an Environment Where Luxury Car Enthusiasts Feel Confident Entrusting Their Prized Possessions to Our Skilled Technicians, Knowing That We Will Deliver Unparalleled Service, Uncompromising Quality, And A Personalized Experience That Sets Us Apart from The Competition. Through OurCommitment to Excellence and APassion forAutomotive Craftsmanship, We Aim to Be Recognized as The Go-To Automotive Garage for Luxury Car Servicing, Setting the Standard for The Industry.